Welcome to Year 1!
Welcome to our Year 1 page! Here you will find information about our school day and important reminders for this half-term.
Maths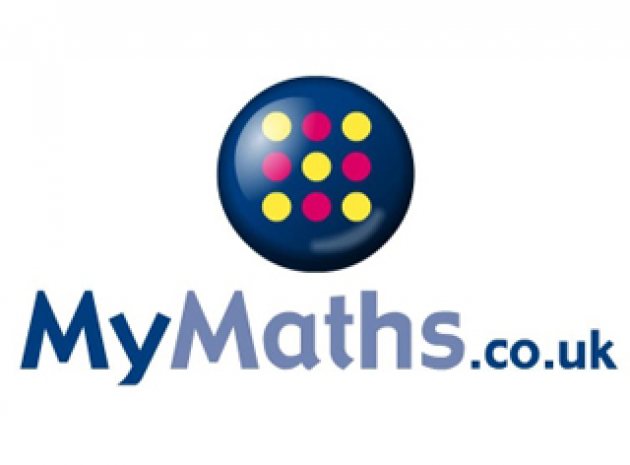 In Year One, we use Maths No Problem to support our understanding and progress in Maths. This half-term, we will be learning all about mass, length and height, position and space.
As you can imagine, with so much to learn we will be very busy mathematicians! Please remember to complete weekly maths homework set via MyMaths Online as the activities set are aimed at supporting the new information that we are learning in school.
PE
Every Wednesday morning, Year One will have PE with Mr K. Please ensure that your child has a suitable PE kit for the changing weather and a labelled water bottle so that they can fully enjoy their PE sessions.
Medium Term Plan
Things To Look Out For in HT4
This half-term, we will be continuing weekly spelling tests so please remember to practice these at home ahead of Friday's test.
We have a very busy half-term ahead so please remember to check this page and ClassDojo for regular updates on what we are getting up to in school!
Phonics
This half-term, we will continue learning the GPCs in Phase 5 Phonics. Please continue using the resources provided at last half-term's Phonics Workshop to support your child's journey through Phase 5.
If you need any additional support in Phonics, please don't hesitate to ask.

English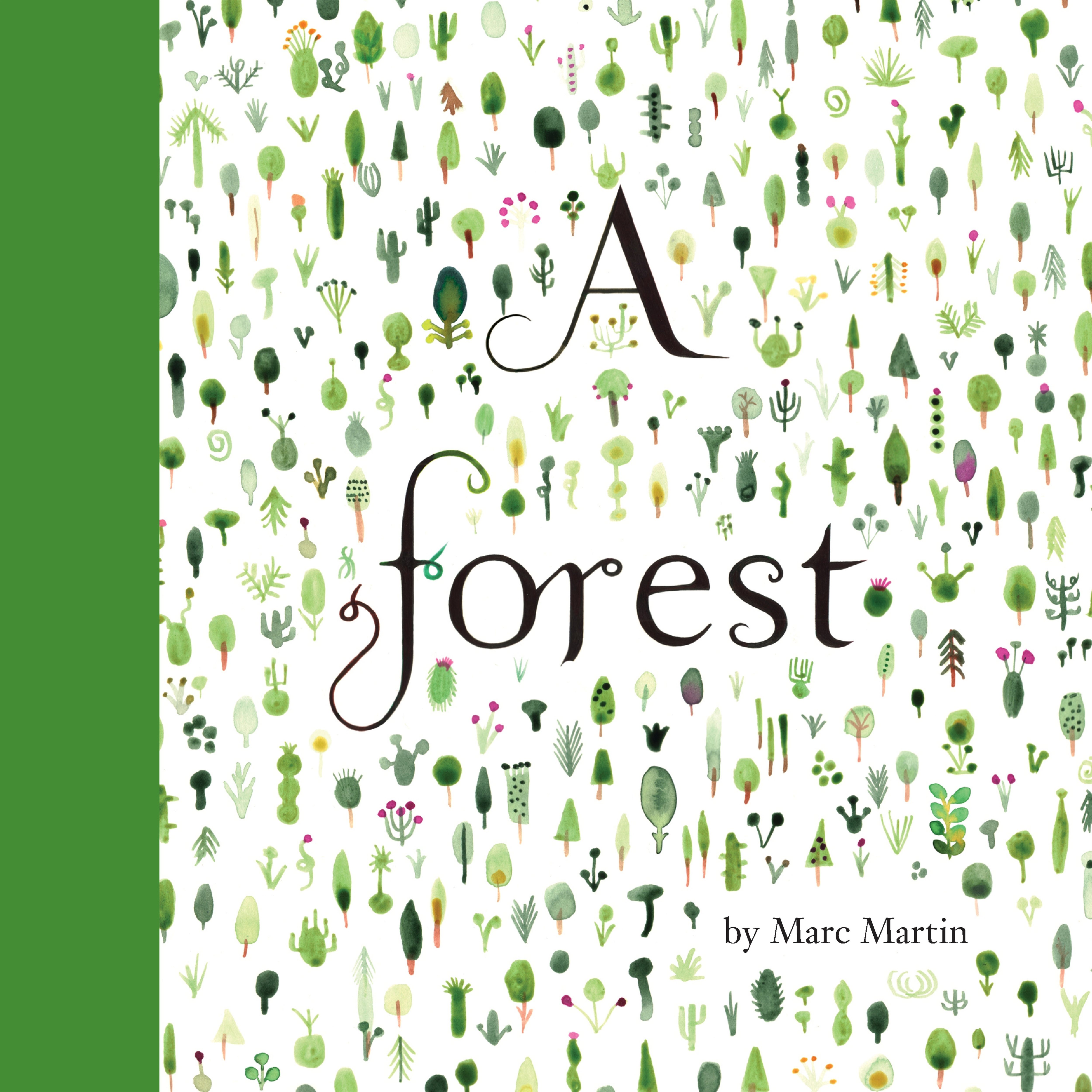 In our English lessons this half-term, we will be reading 'A Forest' by Marc Martin and using this to inspire our own writing. We will write recounts, poems and information booklets based on deforestation. The children have always impressed me with their thoughtful responses to topical issues, so I am looking forward to seeing where they take our writing this half-term.
Long Term Plan